Completed Shelf: Recently Added
IanDalziel
Recent Activity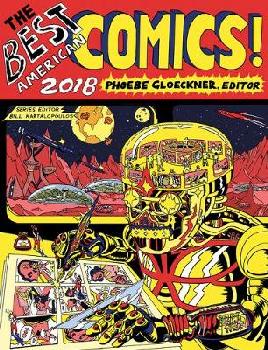 ""I love comics. Comics is (Comics ARE?) a perfect language, robustly evolving and expanding like any other living language," writes Phoebe Gloeckner in her Introduction to The Best American Comics 2018. This year's collection includes work...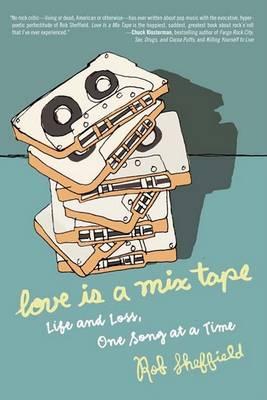 "A fine book - also great to see to that several Flying Nun bands made it on to some of the eerily familiar mix tape selections: The Bats ('Sir Queen' from Daddy's Highway); The Verlaines (Death and the Maiden); The Chills (Part Past, Part fictio..."
Permalink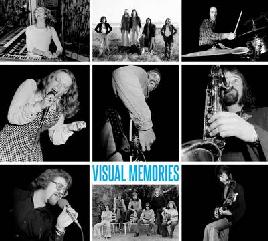 "While this is a rare glimpse into the mainstream music scene in Chchch 1968 - 1980, and a fascinating panoply of tonsorial and facial hair styles - not to mention hard evidence of the massive denim oversupply of the time. It is a shame that one ..."
Permalink